At Rab Healing Touch, we aim to meet the needs of every client. Below are the different therapy options offered by Rabih.
---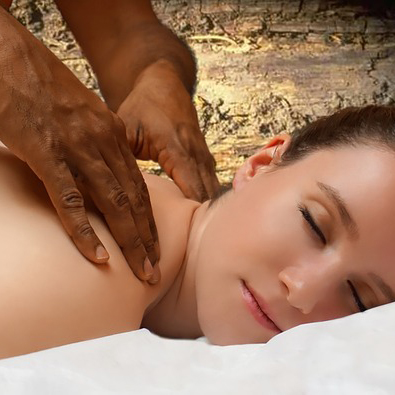 2 1/2 hours: $350
THERAPUTIC FULL BODY PAIN MASSAGE
---
The theraputic chronic full body pain massage provides an effective treatment for pain. This massage includes relief for neck pain, shoulder pain, hip pain, lower back pain, knee pain, hands and feet pain.
---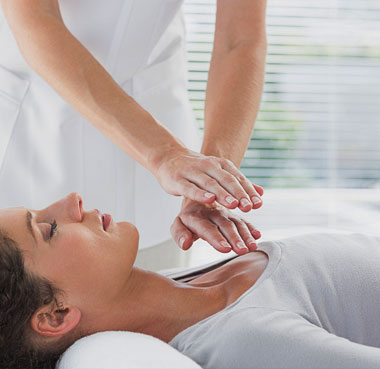 60 min: $125, 90 min: $160
THE ULTIMATE MASSAGE
---
An all encompassing massage treatment that includes all treatment techniques, providing the ultimate experience in relaxation, pain relief, and overall well-being. This massage treatment has been carefully crafted by Rabih, utilizing his years of experience and extensive training. It features a Deep Tissue massage, Trigger Points, a Swedish massage, stretching, and compression techniques. It is designed to treat various types of pain, such as neck, back, and shoulder.
---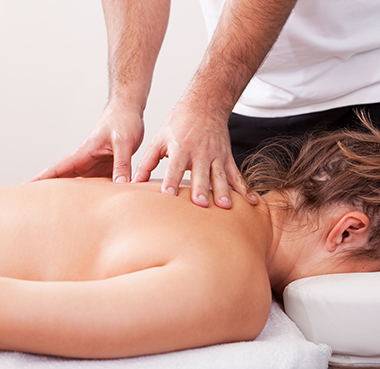 60 min: $100, 90 min: $150
DEEP TISSUE TREATMENT
---
Combines both the Deep Tissue and Trigger Points massages. Provides an effective treatment for pain while promoting health and well-being.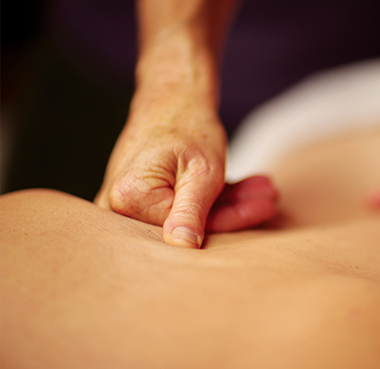 60 min: $95, 90 min: $125
SWEDISH MASSAGE
---
Includes full body work. This low impact massage promotes relaxation throughout your mind and body.
---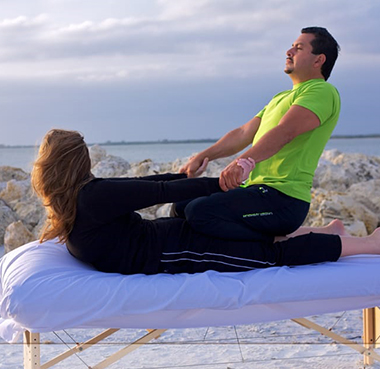 60 min: $130, 90 min: $160
VEDIC THAI YOGA MASSAGE
---
A combination of different massages that assists stretches, deep tissue, and compression movements which release pain and stress.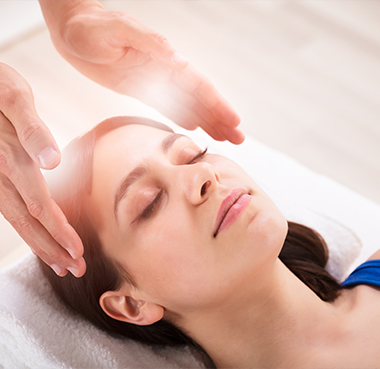 45 min: $100
REIKI
---
Promotes healing through methods that are rooted in spiritual tradition. Reiki techniques are used for creating balance and facilitating healing on all levels (physical, mental, emotional, and spiritual).
---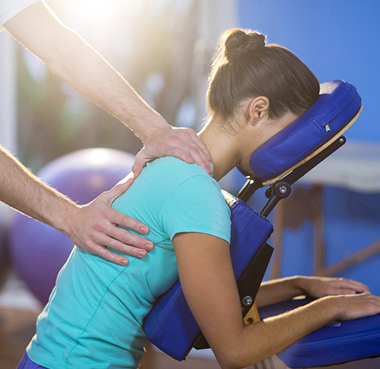 Call for details
CHAIR MASSAGE EVENTS
---
Are you a company seeking to promote health and well-being for your employees by providing in house massage treatment services? Rabih is available for corporate chair massage events. Call (239) 822-3845 for more information.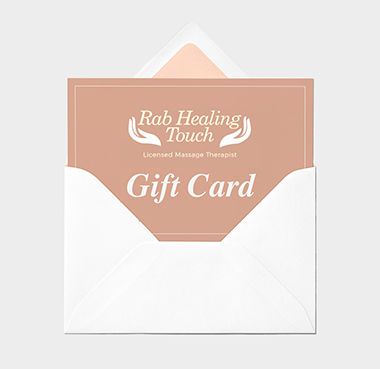 Call for details
GIFT CARDS
---
Whether it's for a birthday, an anniversary, or for Valentine's Day, a gift card for Rab Healing touch is the perfect gift. Call (239) 822-3845 for details.
GIVE YOURSELF THE PAIN RELIEF YOU NEED
BOOK YOUR SESSION NOW!
---