At Rab Healing Touch, we aim to meet the needs of every client. Below are the different therapy options offered by Rabih.
---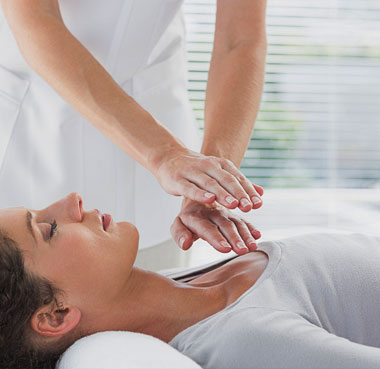 90 min, $140
THE ULTIMATE MASSAGE
---
An all encompassing massage treatment that includes all treatment techniques, providing the ultimate experience in relaxation, pain relief, and overall well-being. This massage treatment has been carefully crafted by Rabih, utilizing his years of experience and extensive training. It features a Deep Tissue massage, Trigger Points, a Swedish massage, stretching, and compression techniques. It is designed to treat various types of pain, such as neck, back, and shoulder.
---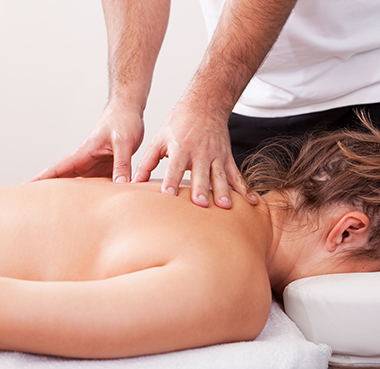 60 min, $85; 90 min, $125
DEEP TISSUE TREATMENT
---
Combines both the Deep Tissue and Trigger Points massages. Provides an effective treatment for pain while promoting health and well-being.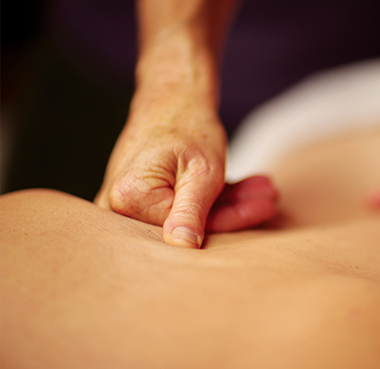 60 min, $75; 90 min, $110
SWEDISH MASSAGE
---
Includes full body work. This low impact massage promotes relaxation throughout your mind and body.
---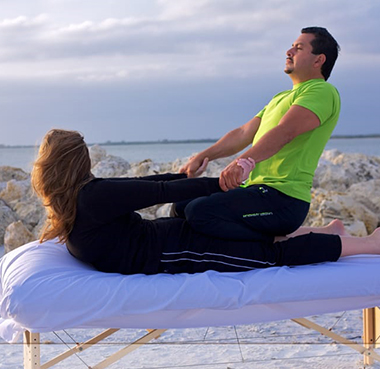 60 min, $85; 90 min, $125
VEDIC THAI YOGA MASSAGE
---
A combination of different massages that assists stretches, deep tissue, and compression movements which release pain and stress.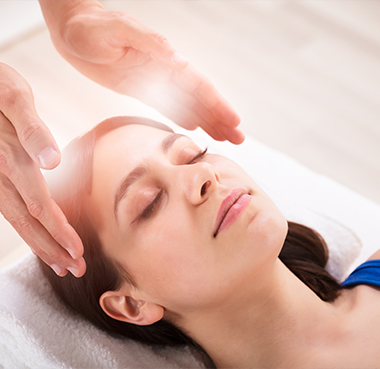 60 min, $75
REIKI
---
Promotes healing through methods that are rooted in spiritual tradition. Reiki techniques are used for creating balance and facilitating healing on all levels (physical, mental, emotional, and spiritual).
---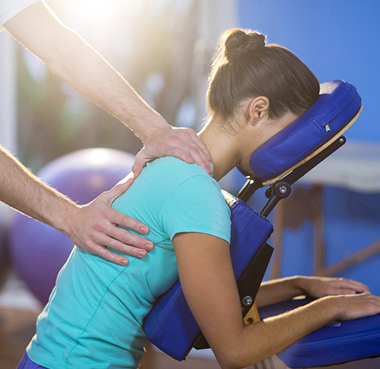 Call for details
CHAIR MASSAGE EVENTS
---
Are you a company seeking to promote health and well-being for your employees by providing in house massage treatment services? Rabih is available for corporate chair massage events. Call (239) 822-3845 for more information.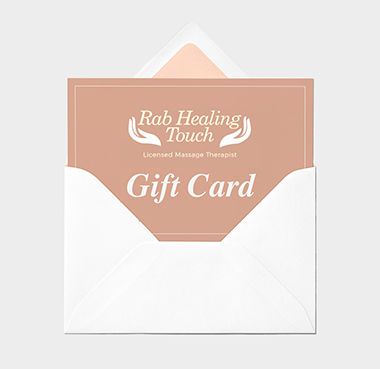 Call for details
GIFT CARDS
---
Whether it's for a birthday, an anniversary, or for Valentine's Day, a gift card for Rab Healing touch is the perfect gift. Call (239) 822-3845 for details.
GIVE YOURSELF THE PAIN RELIEF YOU NEED
BOOK YOUR SESSION NOW!
---